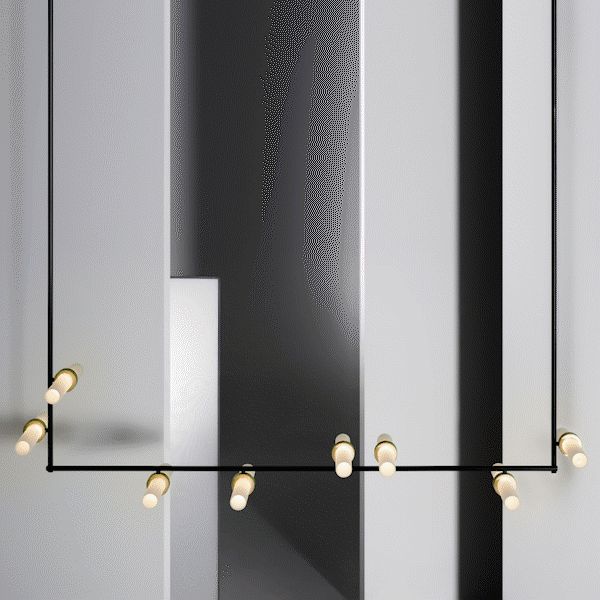 In addition to reasonable soft decoration, lighting is the key to whether a space can bloom beauty. Good lamps should add to the space like works of art, such as rakumba, the immortal brand today.
Rakumba is the most senior lamp brand in Australia. Designers are committed to combining beauty and function, supplemented by craftsmanship and cutting-edge technology, so as to create perfect lamps.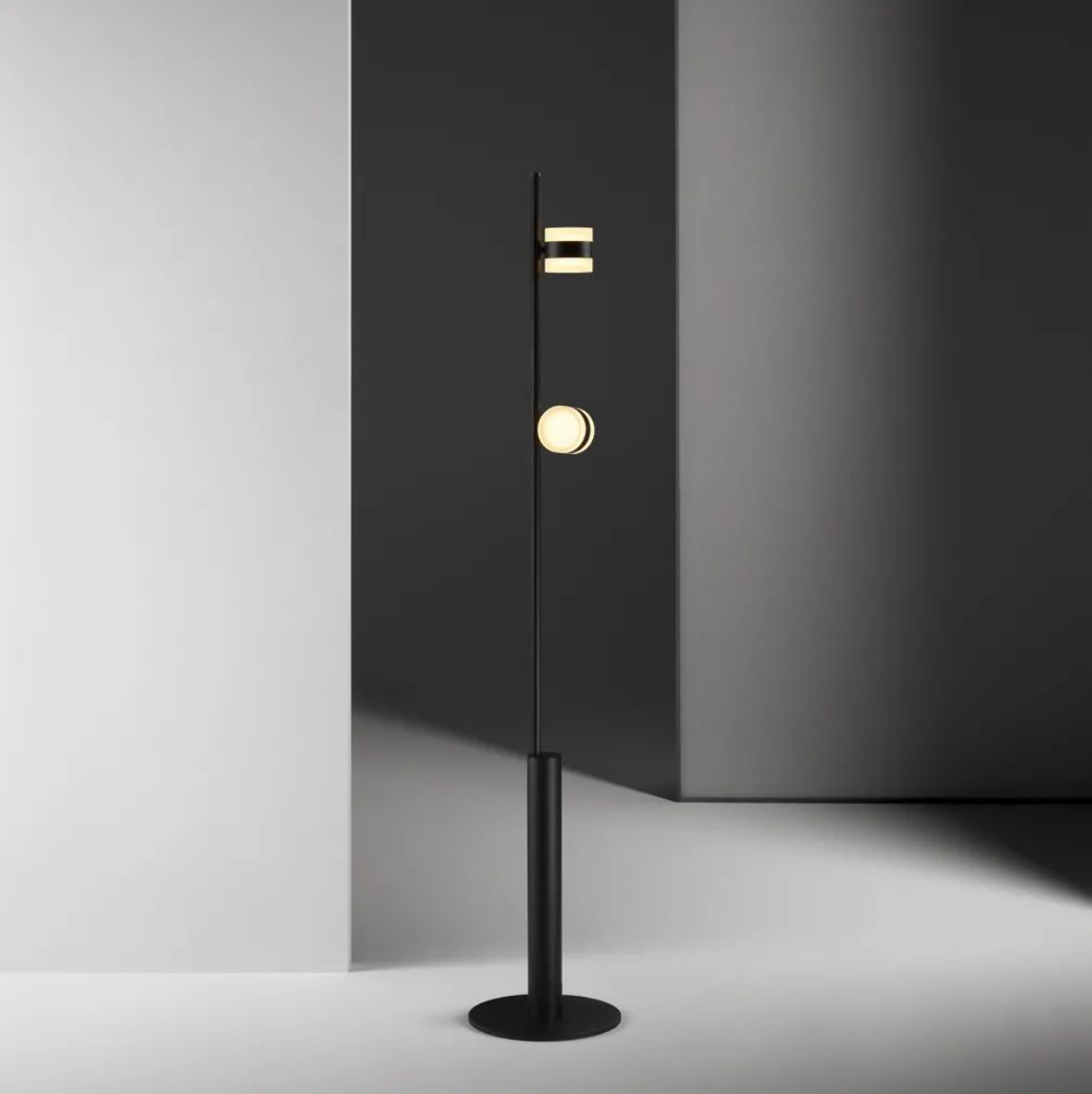 Indre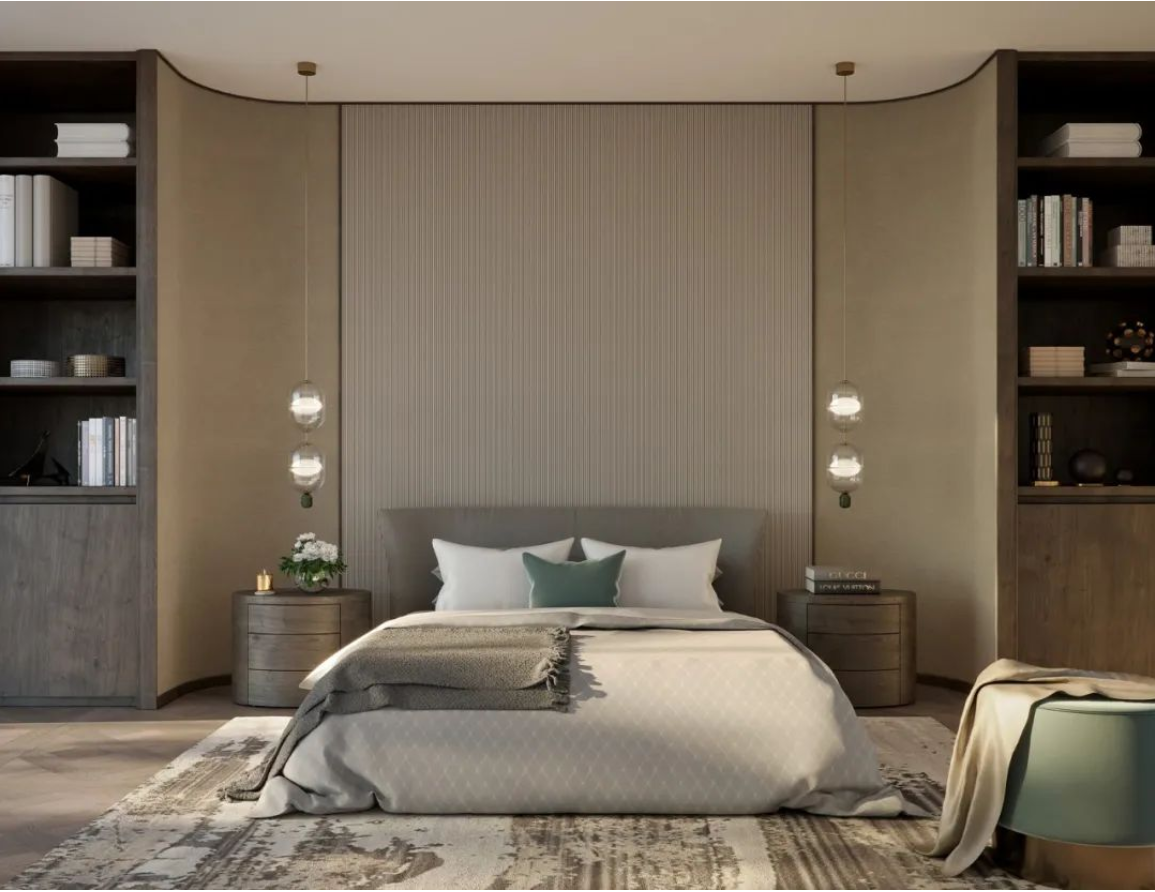 InDRE is mainly made of marble and natural oak, combined with bronze to create a pure light full of emotion.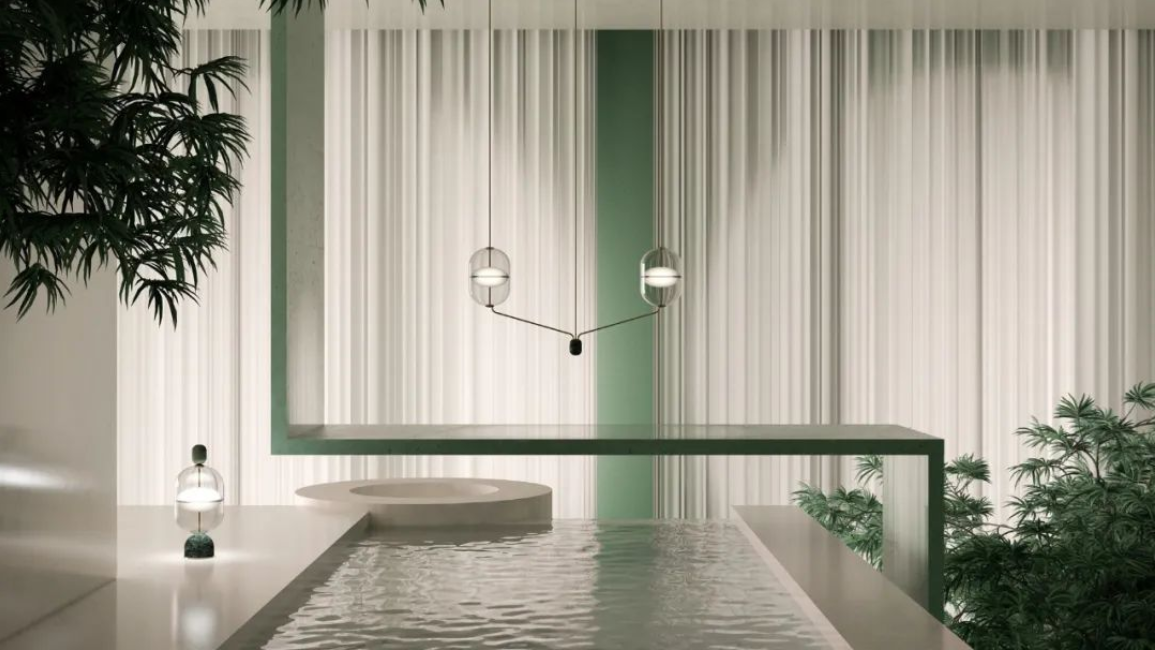 The line of the chandelier is soft, and the free combination of linear type and symmetrical type can be carried out to make the space look more flexible.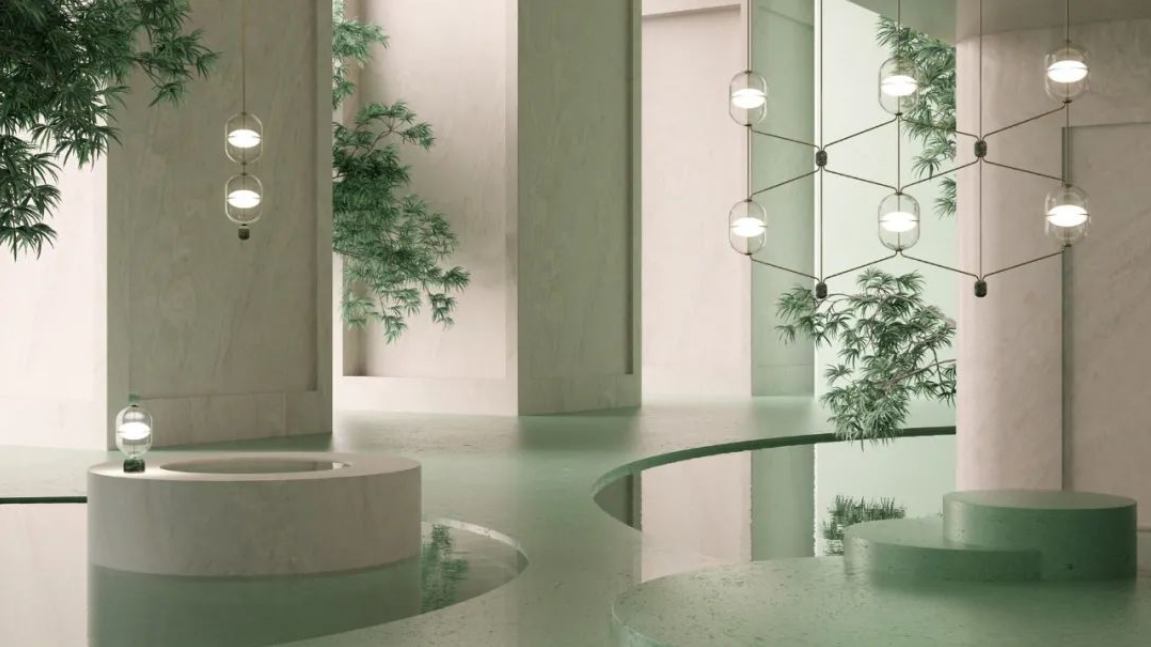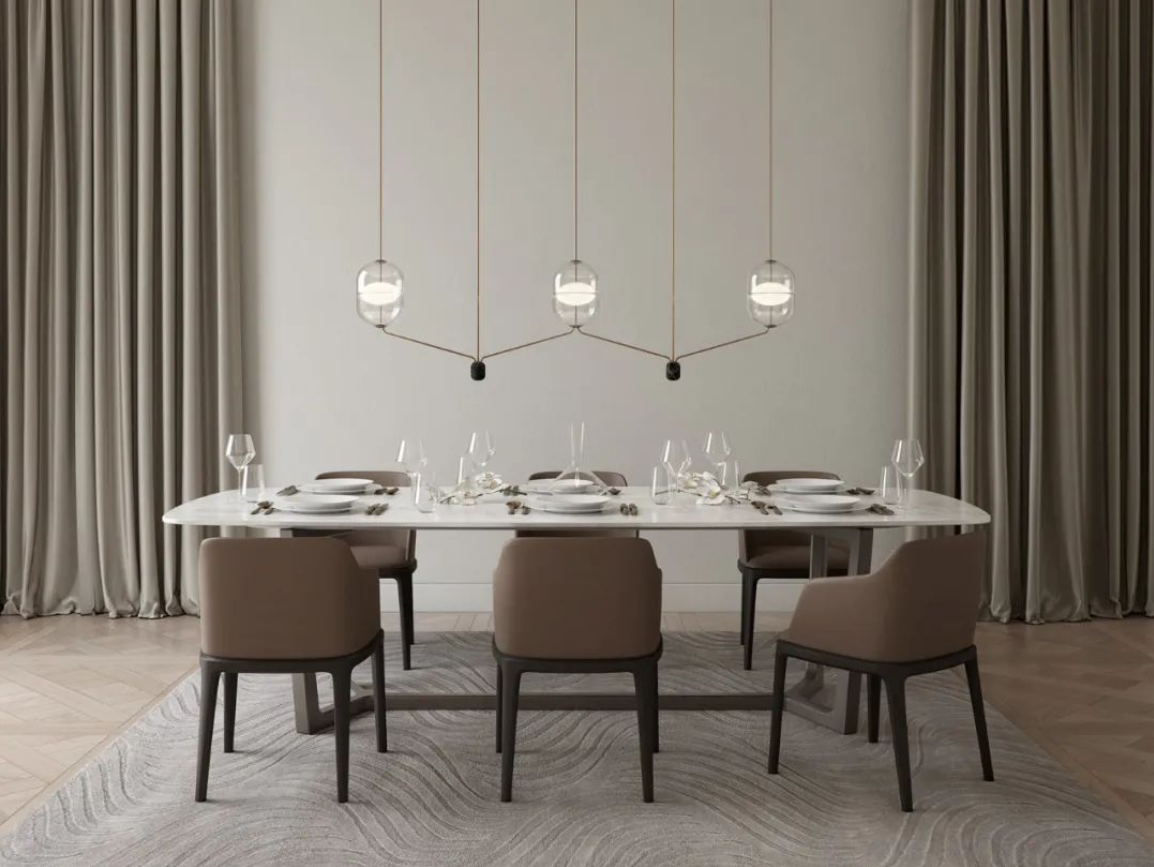 The capsule shell makes the chandelier more exquisite and unique even if it exists alone.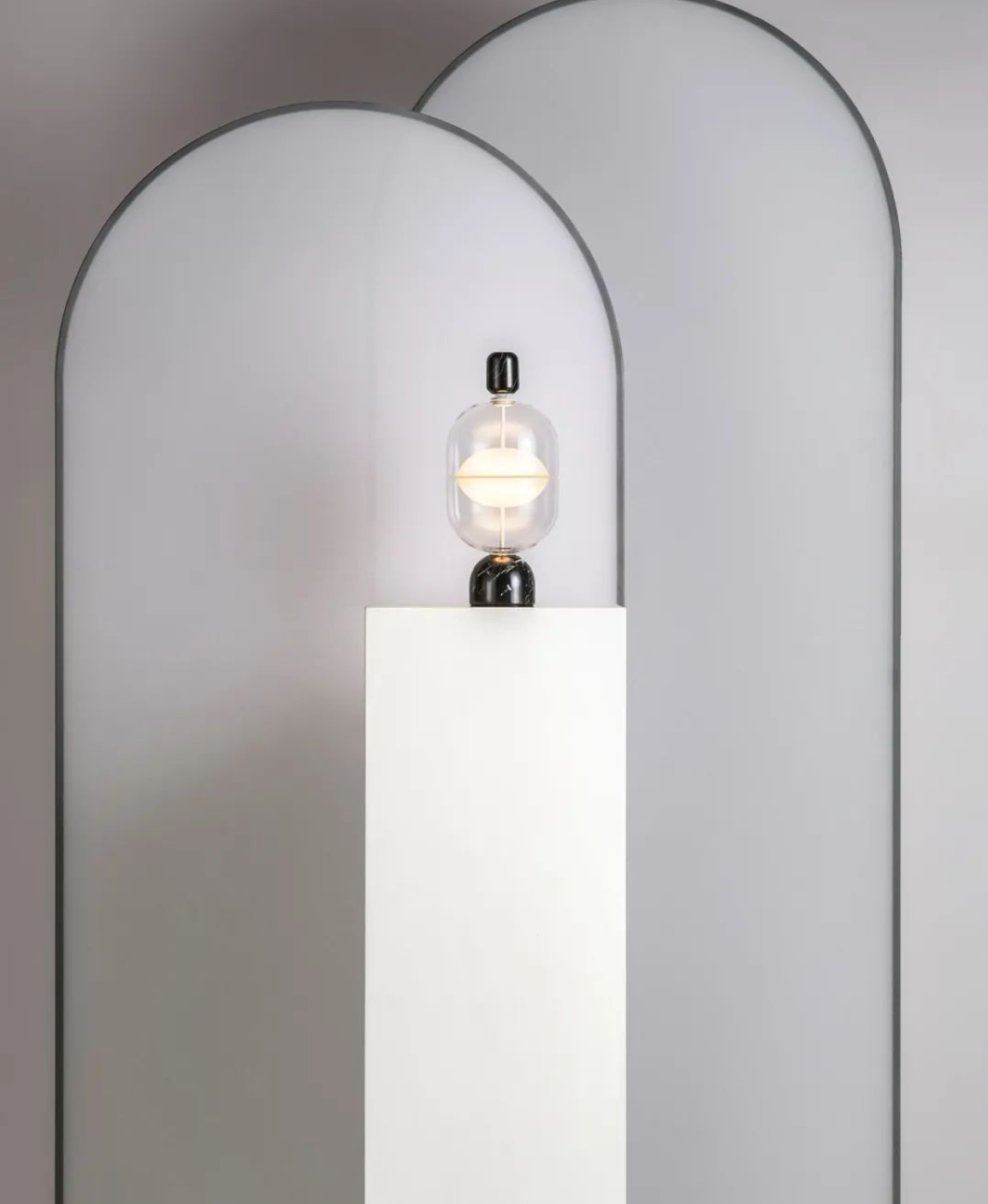 TYPOGRAPHY
Typography series fully shows people what is called the infinity of design. The whole series is divided into seven types of lighting devices, which can be combined at will to create light in different directions to adapt to different environments.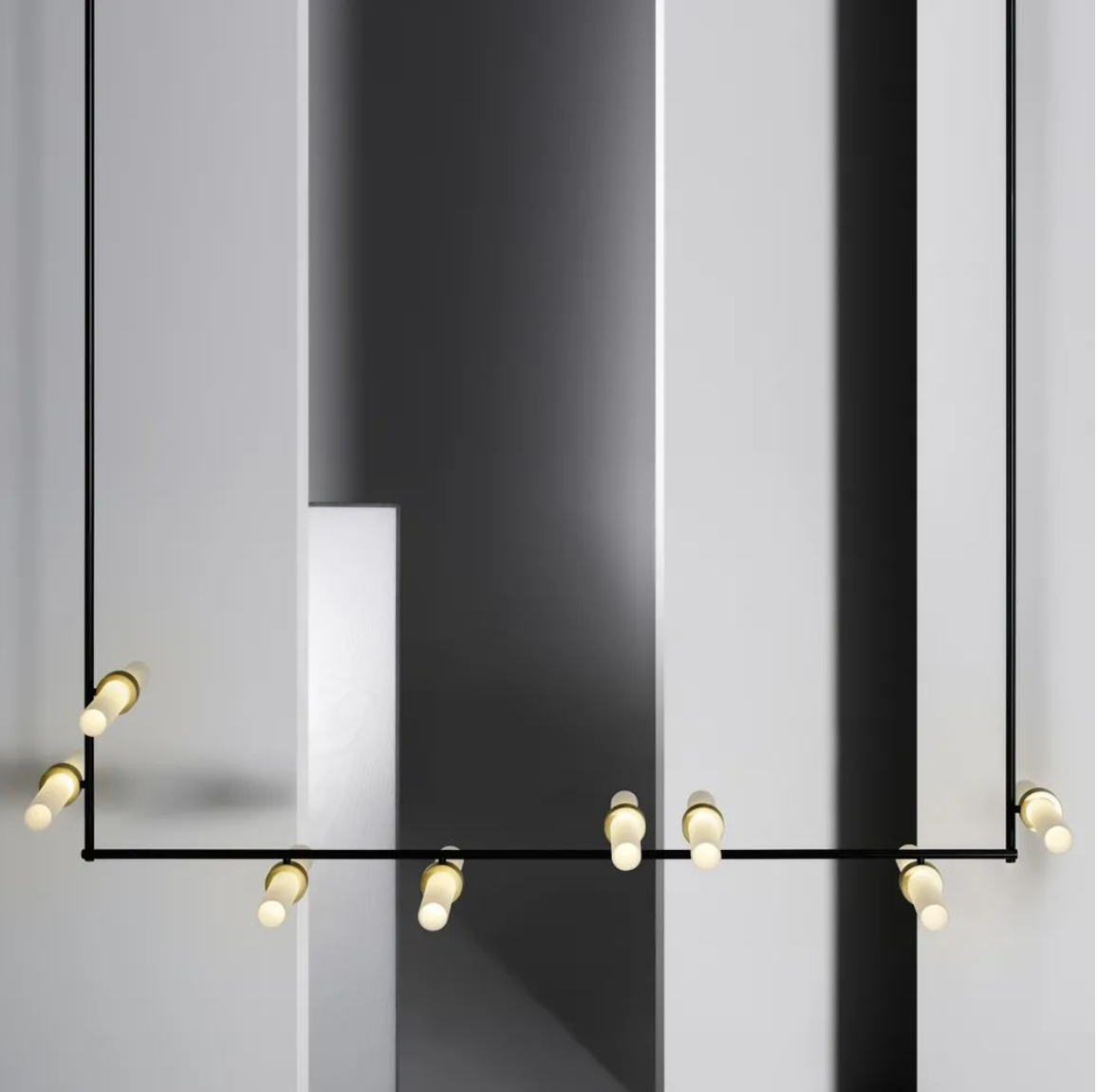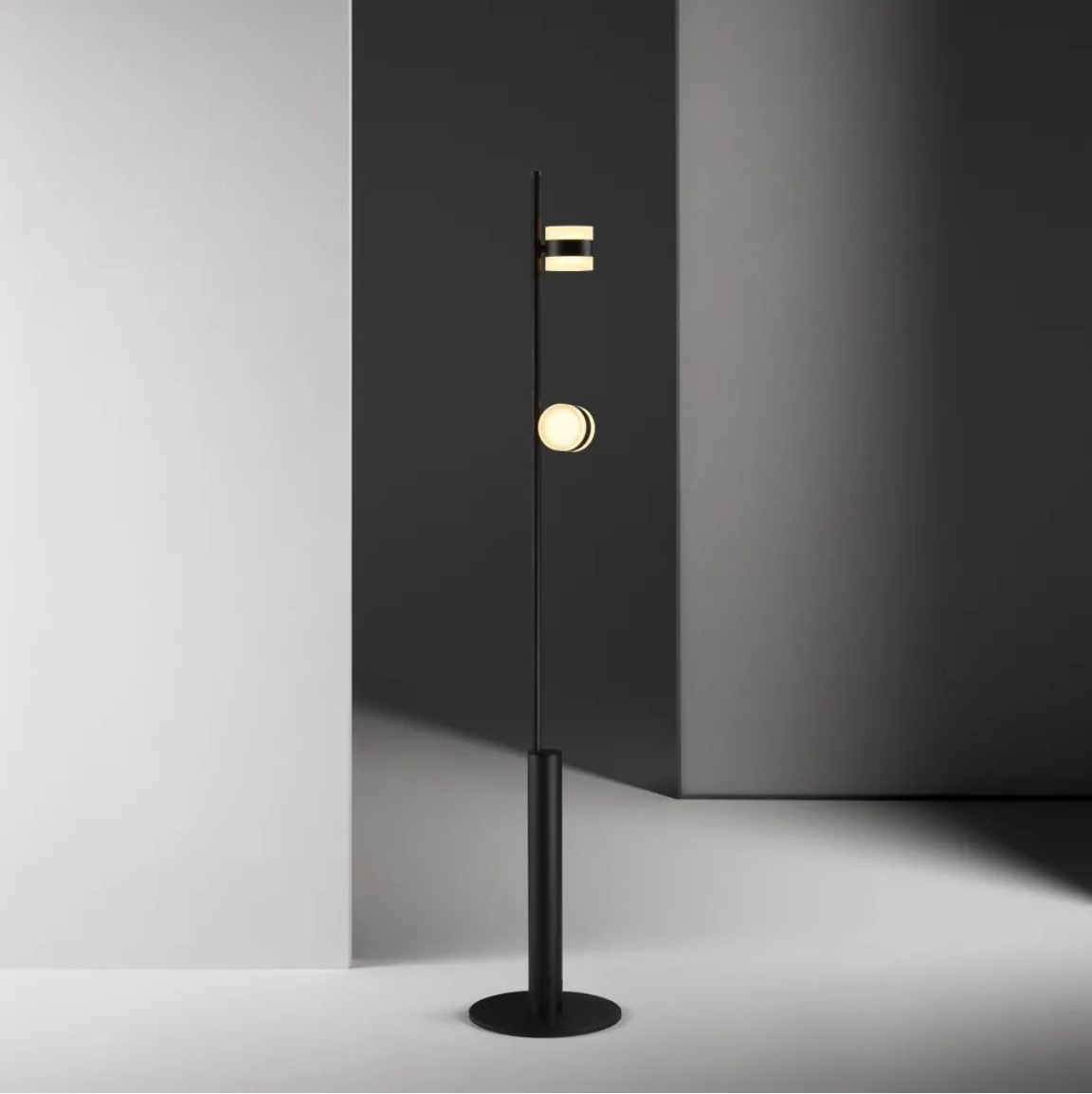 When emitting light, the lamp presents silver white like the moon, which is more luxurious with gold trim.